Mauritius, an island nation, officially called the Republic of Mauritius, is in the Indian Ocean about 2,000 kilometers off southeast coast of the African continent. Mauritius was found by the Portuguese in 1505. The landscape was later on also under the rule of the Dutch, French, and British. After the landscape earned independence in the year 1968, a stable democracy was established.
The island of Mauritius is divided into following nine districts :
Black River
Flacq
Grand Port
Moka
Pamplemousses
Plaines Wilhems
Port Louis (Capital of Mauritius)
Rivière du Rempart
Savanne
Currency : Mauritian rupee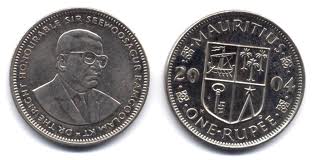 Best Time To Visit :
Summer (November to April): During summer the days are long, and humid. Rainfall generally occurs during February and March.
Winter (May to October): Winters are usually cooler, and drier. The best time to visit Mauritius is from May to December.
National Symbols :
National Flag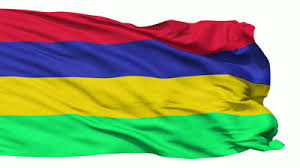 National Flower: Trochetia Boutoniana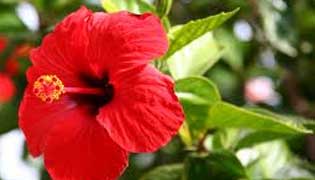 Coat of Arms

Languages :
The official language of Mauritius is English, followed by an extensive use of French and Creole. Some of the Asian languages are also spoken here.
Emergency Numbers :
Police : 999 / 112
Ambulance : 999 / 114
Fire : 995 / 115
Information : 150