Shopping in Malaysia
From the huge malls that lined up to backstreet shops of Petaling Avenue, Kuala Lumpur is a shopping destination. But if you are in the city for only a few days, planning where to begin can be uneven. Here is a look at the top 10 sites to shops in Kuala Lumpur.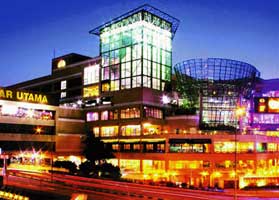 Utama Shopping Center
Positioned at Bandar Utama, it is one of the most excellent shopping malls in Malaysia where you can find the best. There are so many things to see such as - wardrobes, furniture, home wares and plenty more. There are places around the shopping mall where you can enjoy a number of activities such as bowling, fitness centers, and restaurants with delicious foods.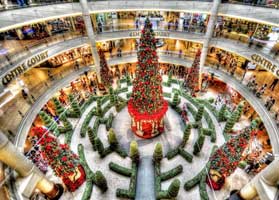 The Mid Valley Mega Mall
Situated in Kuala Lumpur, the mega complex with office buildings and hotels. There are plenty of local and international goods you can find here. You will always get the things you require and even the attractive things you would never expect to get.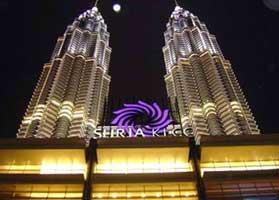 Suria KLCC
It is a very popular shopping center in Kuala Lumpur. An impressive six-storey building situated at the foot of the twin towers. There is also a recreational park outside the Suria KLCC, which is an ideal site to relax after an entire day shopping.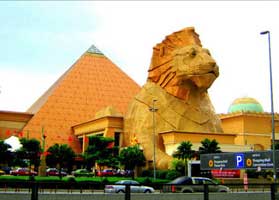 Sunway Pyramid
Situated in Bandar Sunway, this shopping center is popular for its exclusive Egyptian theme. May be you know about this place in Malaysia where you can see a big statue of a lion's head at its main door. Other quality that creates this shopping center a popular is - it has an ice skating.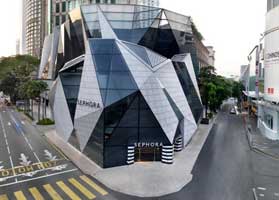 Star Hill Gallery
To be found in Kuala Lumpur, it has products that are created by both local and international designers. There are also stores where you can relax and enjoy thrilling shopping.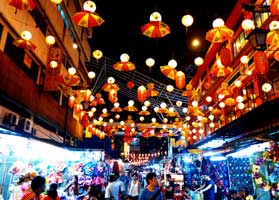 China Town
located in the capital of Kuala Lumpur, it is an active market where you can get plenty of Chinese items. There are plenty of things being sold here - home wares, interesting stuffs medicines, herbs and electronic products. The street becomes very packed from late afternoons unless the late evenings.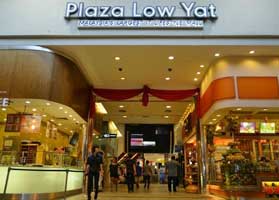 Low Yat Plaza
It is a very well-known site to get IT products and materials. The market is found in Kuala Lumpur. All IT stuffs are found here. From PC parts to digital cards with everything are latest and best brands, Low Yat Plaza is a center where you can get all things.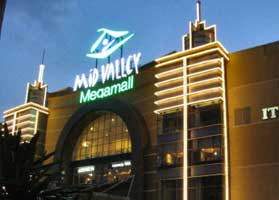 Mid Valley Mega Mall
It is one of the largest shopping malls in Asia and an array of shopping stalls and outlets are found here containing book stores, dining restaurants and entertaining areas. The mall also is very creatively planned with contemporary features that are adored by buyers.